Your Online Mindset Coach.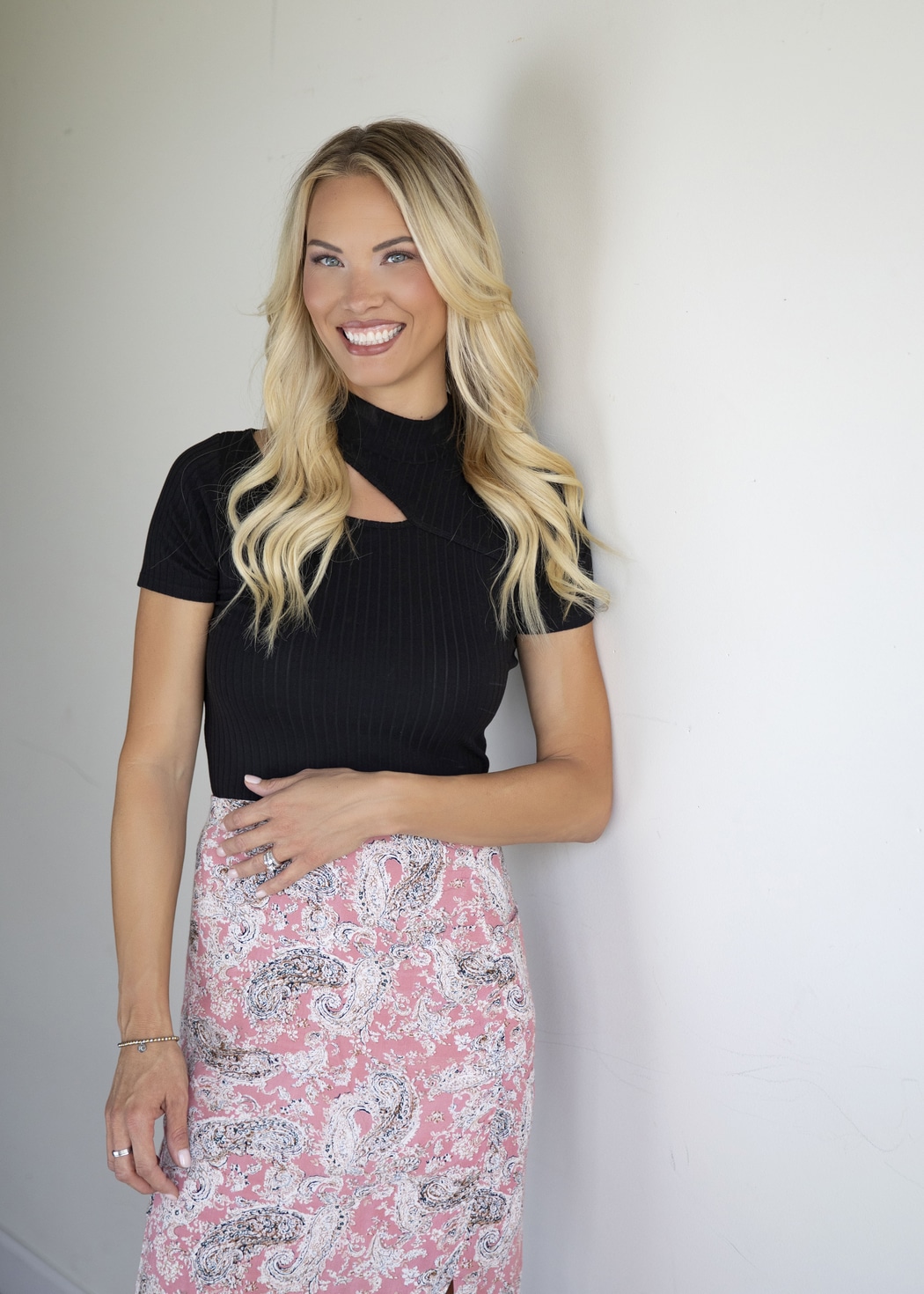 Where Tabitha's Journey Started
"My journey really started when I was working unreasonable hours on a confused, unclear vision I had for myself, which sent me into a spiral of depression and anxiety.
I was spinning my wheels and feeling so frustrated from the lack of growth in my life and business. I constantly compared myself to others and came from a place of "lack."
I was overwhelmed and burnt out. It wasn't until I leaned in and changed how I did everything.
Instead of hustling harder, I worked smarter, setting very clear boundaries while finding gratitude and joy every step of the way."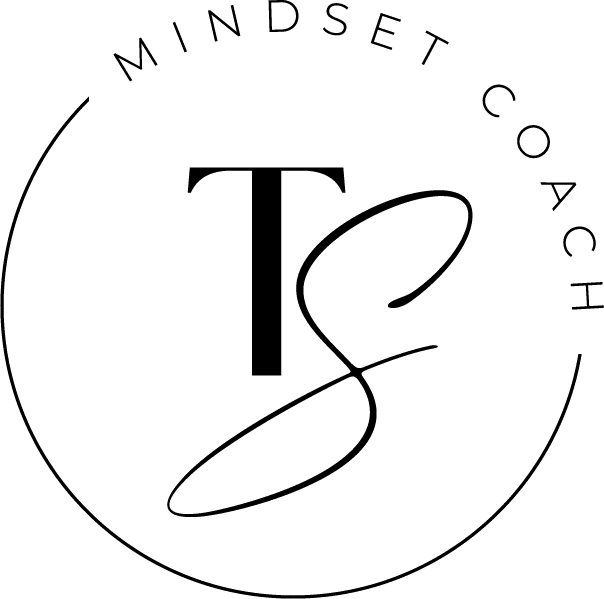 The strategies I learned about mindset changed my business and my life.
Now, instead of beginning each day with overwhelm and anxiety I simply start with gratitude.
I no longer wake up wondering how I am going to own the day and create success…
I wake up with direction and purpose. I get centered in my priorities and then I move into a "get shit done" mindset.
And I know you can too.
My mission is to help you come up with a solid plan of action and get really crystal clear on the steps to implement so that you can achieve mega success while developing a tough mindset along the way!
No more wondering where to start or beating yourself up for having months or even years of paralysis analysis!
Let's get you on your way to achieving the life you are hungry for!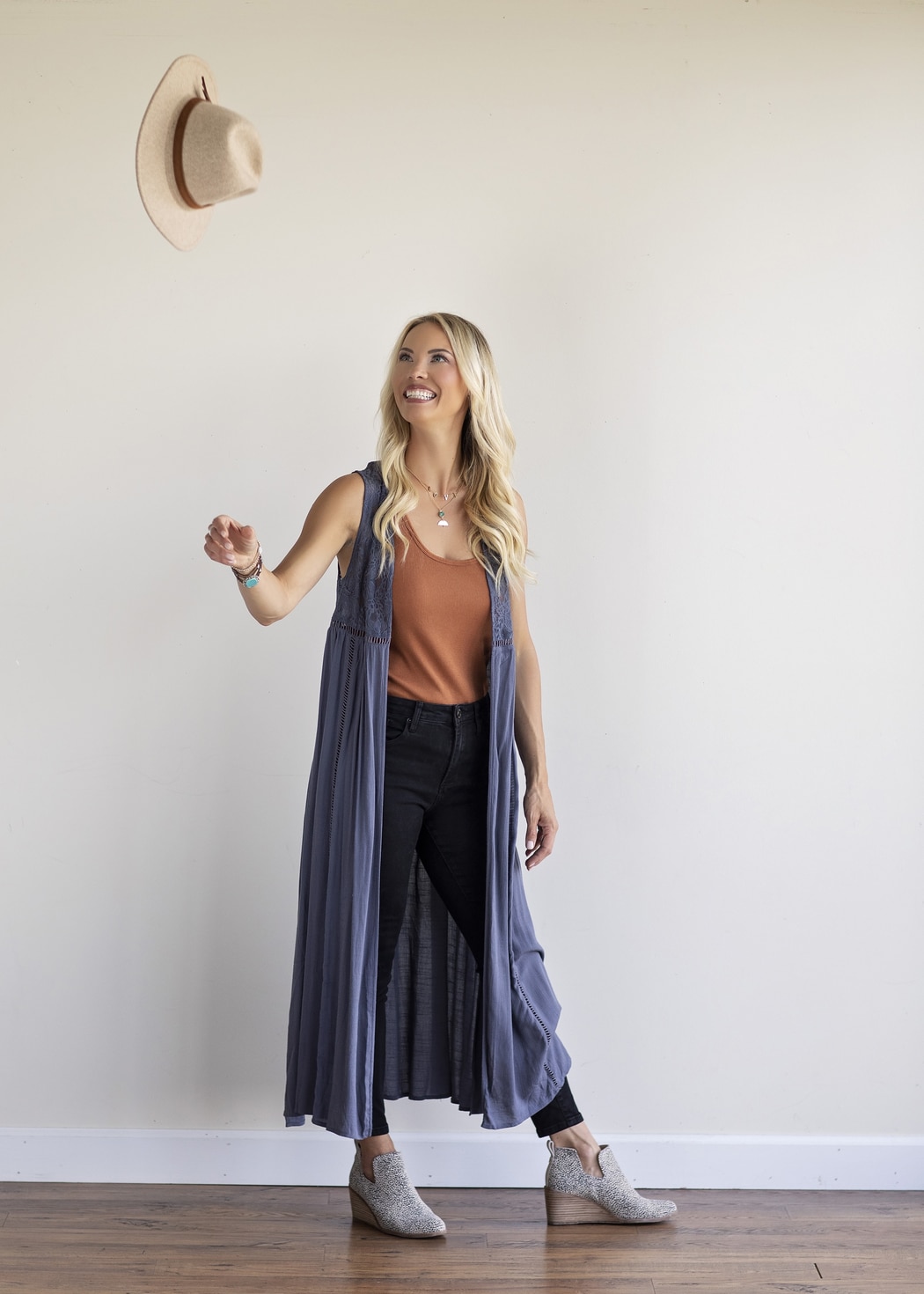 Beautifully Broken Mastermind
N

Weekly zoom calls with me. We will schedule based on each other's availability (45 minutes each). One-on-one calls are a game-changer for my clients versus a self-paced/module-based program.

N

Access to my Facebook Community with weekly office hours, live Q&A videos, journaling prompts, and other support from like-minded women in the group.

N

5 Day Mindset Workbook will be your weekly resource to lean into emotions, beliefs, struggles, anxiety, etc.

N

Structure and routine tailored to you and your needs. You will leave this 90 days with a plan and action tools in place!
This is the best option as I have found 90 days to be the sweet spot for commitment and showing up for yourself, so it STICKS.
This is the most customizable plan where I will personally help you get unstuck. I invest so much energy into our personal calls helping you uncover anything and everything holding you back.
Together, we will create new habits and develop a new life-changing mindset to help you succeed! You will leave these 90 days ready to conquer the world!