Are you ridding alcohol from your life like me?
This site contains affiliate links to products. We may receive a commission for purchases made through these links.
Let me first start off by saying…as always, YOU DO YOU. I am currently in a part of my life where I cannot afford to feel off or bad. After years of using alcohol during social events, family events, and just whenever I felt like I needed to "Chill," I began to realize that it was not only making me feel foggy, it was absolutely causing me MORE anxiety.
I didn't want to believe this because I didn't want to be that person that didn't drink anymore. Society has a way of normalizing alcohol. I not only used to use it to "cope" or "take the edge off" but I also used it to let loose and have fun.
For the last several years there has been something pulling at me to rid myself of alcohol. Not because it's bad or wrong… but because it no longer serves me.
I think one of the most important things we can do as humans is evaluate where we are going and what might be holding us back. Alcohol was for sure holding me back.
Yes, it can feel hard when so many around you drink. Yes, it can feel weird to be the person that has made a new choice in their journey. BUT, you have no idea how empowering it is to let go of a habit that is considered very "normal" to dig deeper into your healing journey.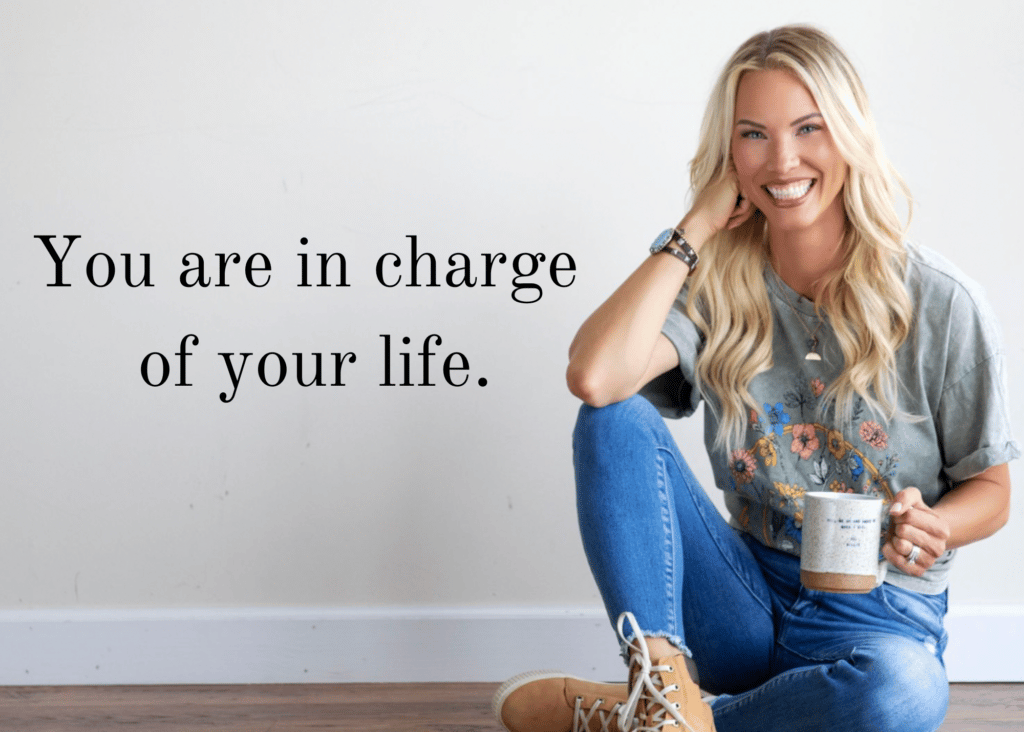 And if you are like me and feel like alcohol almost had a hold on you… .you may consider leaning into that! I have found that when I feel the urge to drink, I don't tell myself that I shouldn't drink or that I can't break this good streak of not drinking. I simply ask myself if it will serve me in this moment or the moments to come. (Even after 1-2 glasses of wine, I could always tell my anxiety would rise so much the next day)
I love making mocktails at home when cooking dinner or when watching a show after dinner which are the times I would usually have wine. My husband and I are enjoying so many delicious mocktails so I wanted to share this recipe with you! You can keep it so simple or kick it up a notch to make it fancy! ENJOY 🙂
Grapefruit Mule Mocktail Recipe
4-5 oz. Ginger Beer

2 oz. Fresh Grapefruit Juice (my fave citrus juicer linked)

Pour over ice

Serve with Lime wedge in a copper mug.
https://a.co/d/doxXcFY (juicer on amazon)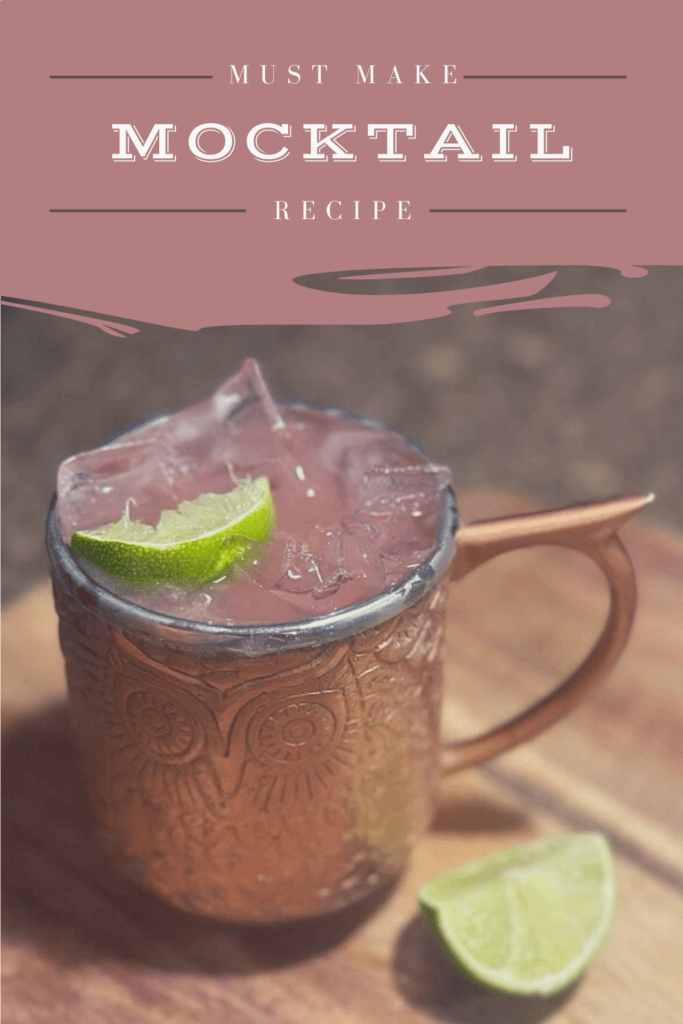 Find Tabitha's book and journal, Anxiety, I'm Not Your Bitch, here.