Why juice? Well, how much celery or oranges can you eat at one time? A whole package? Probably not. I mean you could but you would be exhausted by the time you got done chewing and processing all of that.
Juicing allows our bodies to get so much MORE nutrients than eating food alone. I typically juice eight or nine oranges at a time for one serving for myself. So think of the nutrients you gain from that!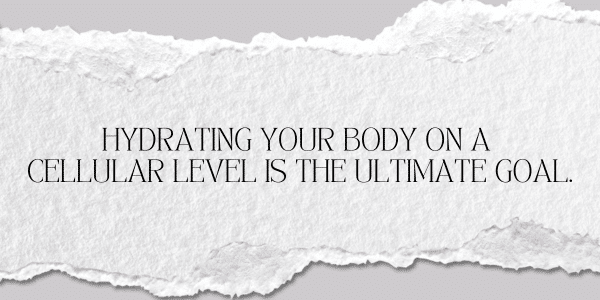 Our bodies crave so much more hydration than water alone can provide. I hear women say, "Drink half your body weight in ounces." Water is good, yes. But fruit and juice from living plants is better. We actually gain so much energy from our cells being hydrated as well as the angstroms of energy within the fruits. 
Our food has also changed over the years because the soil has changed, which has resulted in less nutrients in our food. The solution to this? Juice!
Take a variety of your favorite fruits and incorporate veggies and allow those to cleanse and heal your body! Don't be intimidated by it. Just start! My favorite juicer is the Nama J2 (www.namawell.com) as I have tried others and this one is by far the best I have found and easy to clean!
My family has grown to love all of the juice too. If I make a couple batches, it doesn't go far because we all drink it. It is such a smart way to nourish your body and invest in your health. I can't think of a better way besides sunshine to nourish from the inside out. Here are a couple of my favorite juice recipes!
SWEET GREEN

1 whole cucumber

1 bunch of celery

3 pears

1 pineapple

(kale or romaine lettuce to add more greens optional)
BEET YOU TO IT

2-3 small beets

7-8 carrots

3 apples

2 inch piece of ginger
Did you try these recipes? Let me know what you think in the comments below!