Author and  Mindset Coach.
Author of "Anxiety, I'm Not Your Bitch." Anxiety and panic attacks used to defeat me. I spent several years seeking answers and went on a healing journey of my own.
In my book, I get vulnerable and share my story along with mindset tools that can help you take charge of your life and get your power BACK!
It's time to start thriving! I want to help you achieve the life you desire!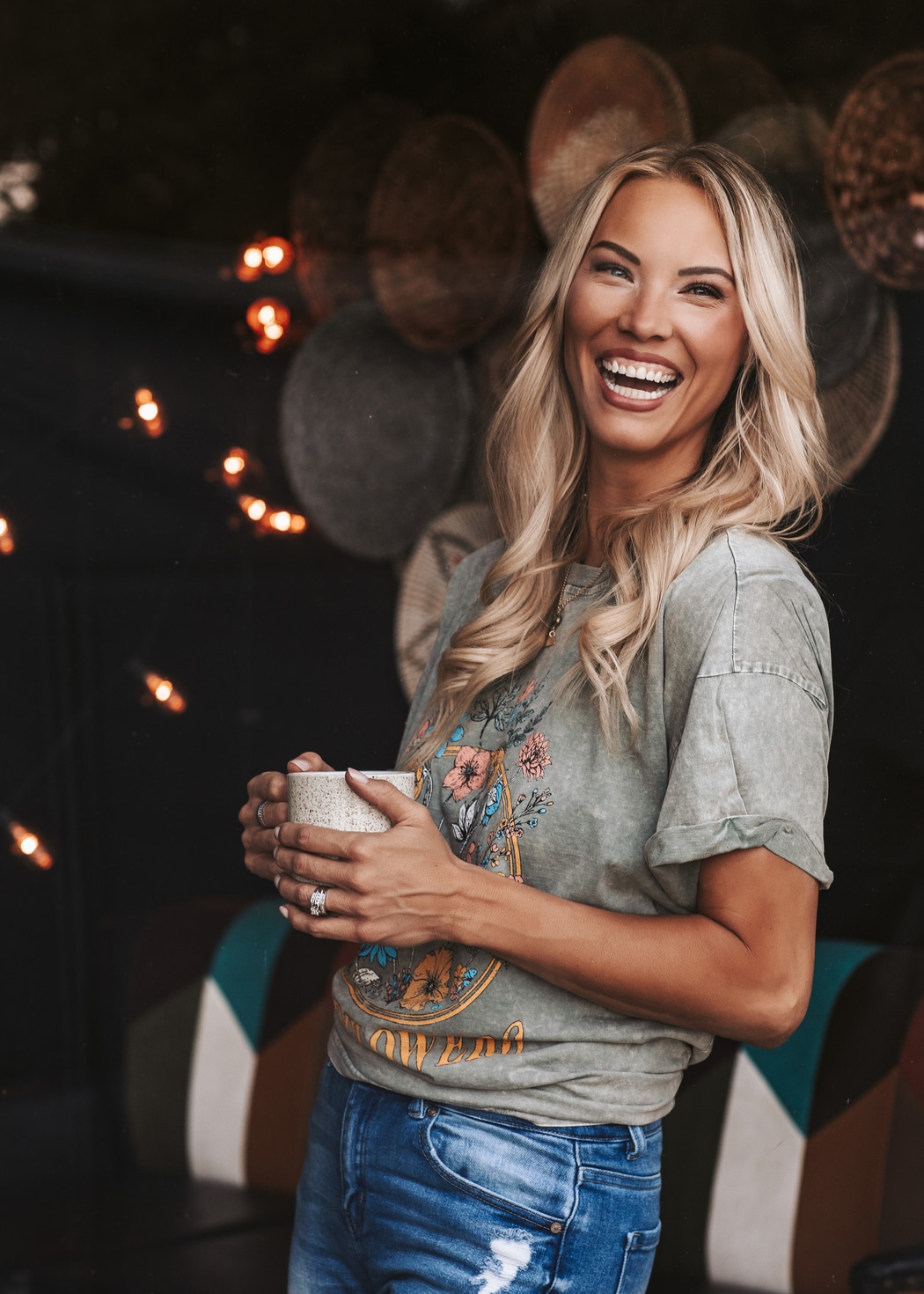 Depression and anxiety left me crippled.
I will never forget feeling so low that I couldn't even be there for my husband and my kids. I could barely make it to work each day.
I knew something had to change. I knew I had to take charge of my life and my mindset.
I invested in tools to help me sort emotions and retrain my brain. I discovered that my thoughts became my beliefs and those beliefs had everything to do with my future self!
During my darkest times, I always said I would help other women come out on top if I got through this. We all deserve that.
Often, it is just digging out that inner badass, which is where I can help you.
Anxiety, fear, lack of confidence, feeling judged by others, lack of boundaries, and past disappointments are all holding you back. Am I right?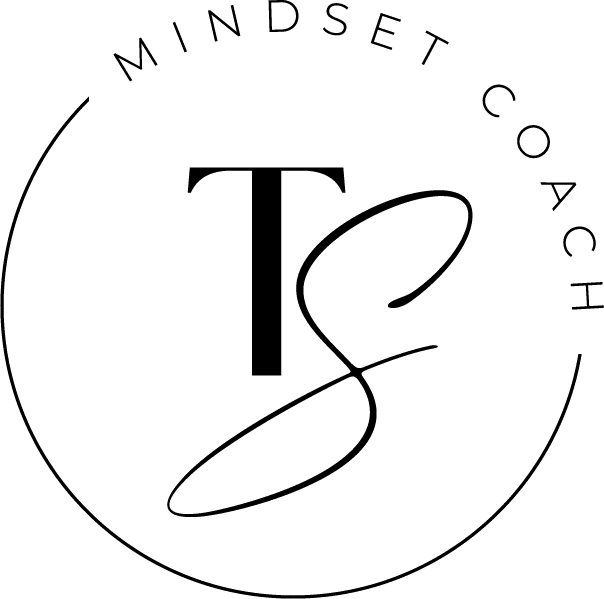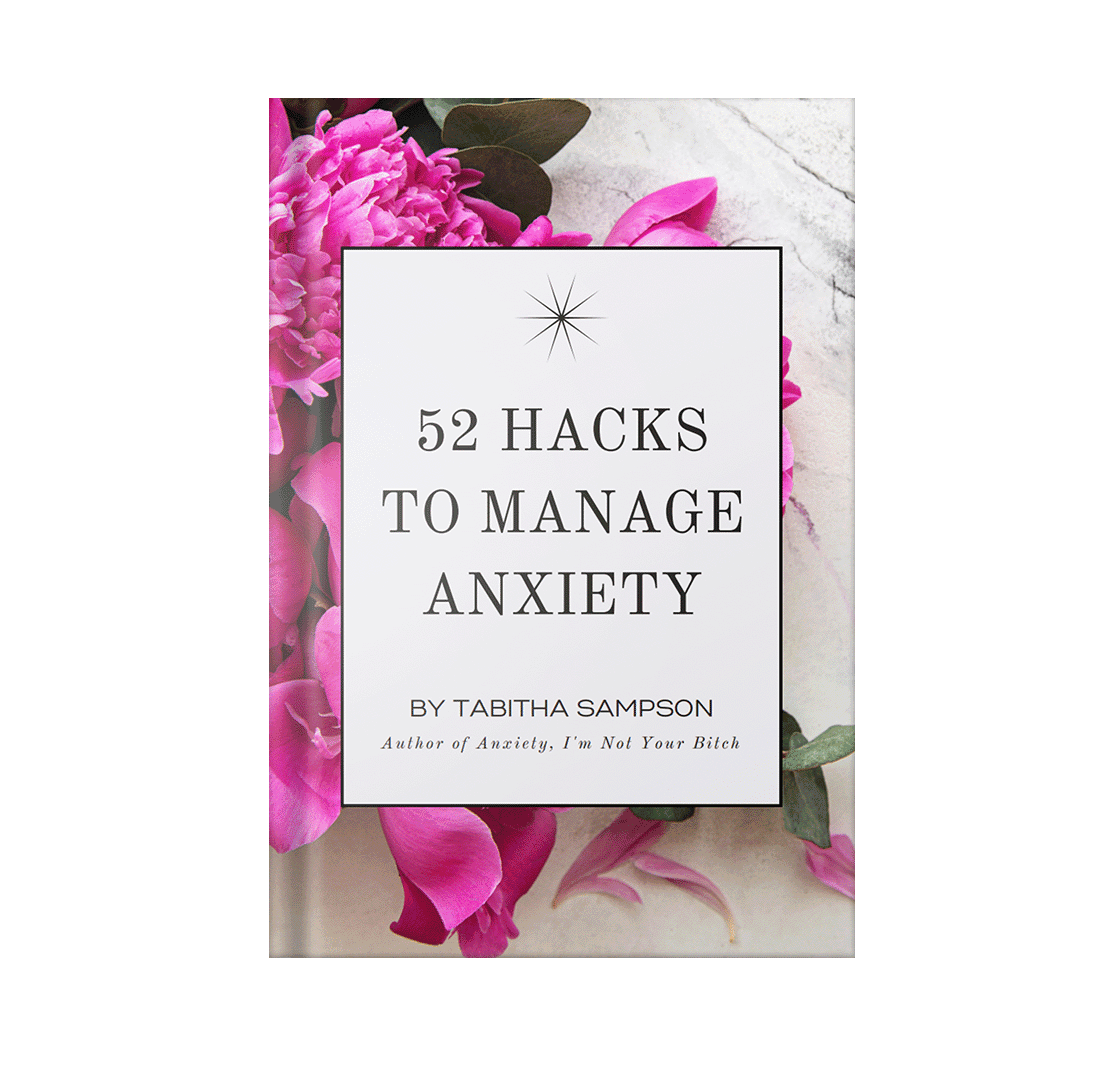 And get my 52 Hacks to manage anxiety for free!
N

Monthly newsletters! I'm so pumped to bring these to you

N

Free Mindset tips! Life can take over your thoughts and leave you stuck, but you don't have to stay there!

N

Be the first to know about the latest courses and tools I offer!
Have you been stuck working towards a goal for what seems like FOREVER…
And you are spinning your wheels and getting nowhere? I get it. You know you want MORE, but what in the heck does that even look like, and HOW!? I GOT YOU.
I've helped hundreds of women bust through the barriers of doubt and fear to find their greater purpose. I will help you unleash any past experience holding you back and give you the tools to step into your power.
So let's link arms because we have some epic shit to do! Together, we will take your mindset to another level. Say goodbye to anxiety and unclear visions.
Whether it's your business or just your life, I will show you how to be the confident CEO you were meant to be!
If you want to finally take control of your life then this is for you…
I have 7 years of coaching experience helping women with their business and, more specifically, helping them get out of their own damn way in LIFE.
I created my 90 Day Beautifully Broken Coaching Program and Mastermind so that women can finally see that mindset is the backbone to everything we do.
Let's face it, we are all broken in some way from our past, but instead of being so damn hard on ourselves, what if we EMBRACE it? And use it as a launching pad?
In my coaching, we walk through proven strategies resulting in astronomical growth in your life and business.
Are you ready to take action and ownership of your life, unleash your most authentic self, and start being unapologetically you?
Then I invite you to fill out an application to start working with me.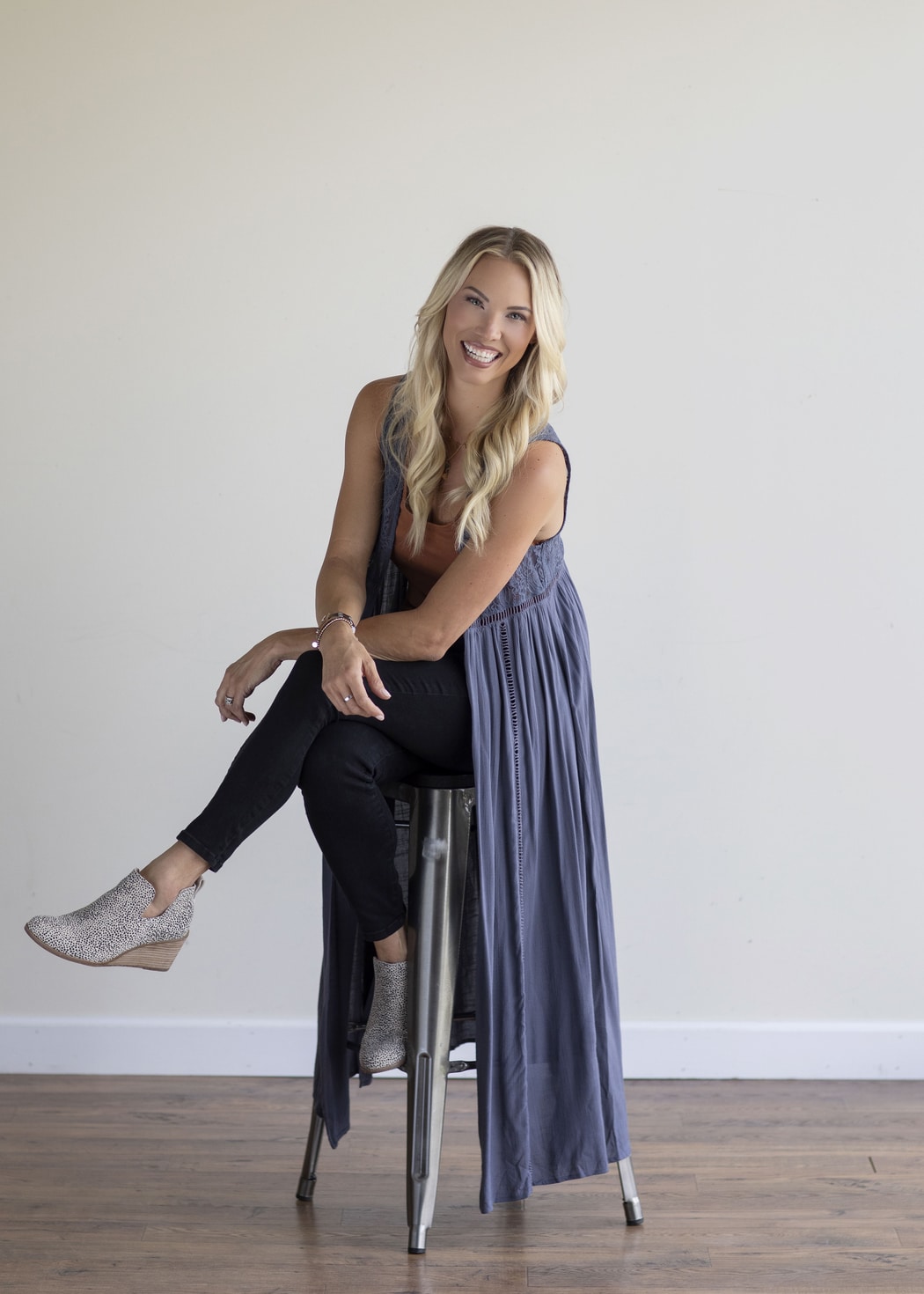 DO YOU REALLY WANT TO BE IN THE EXACT SAME PLACE YOU ARE IN A YEAR FROM NOW?
If you want to GROW, then the answer should be no. You deserve to thrive in every aspect of your life. You owe it to yourself to take charge of your mindset and start owning your LIFE.
Fear and doubt have crept in for too long, and nothing changes if nothing changes. It is TIME to turn this ship around and rewrite your story. It is time for your comeback. I cannot wait for you to gain the tools to take your power back!
Beautifully Broken Mastermind
N

Weekly zoom calls with me. We will schedule based on each other's availability (45 minutes each). One-on-one calls are a game-changer for my clients versus a self-paced/module-based program.

N

Access to my Facebook Community with weekly office hours, live Q&A videos, journaling prompts, and other support from like-minded women in the group.

N

5 Day Mindset Workbook will be your weekly resource to lean into emotions, beliefs, struggles, anxiety, etc.

N

Structure and routine tailored to you and your needs. You will leave this 90 days with a plan and action tools in place!
This is the best option as I have found 90 days to be the sweet spot for commitment and showing up for yourself, so it STICKS.
This is the most customizable plan where I will personally help you get unstuck. I invest so much energy into our personal calls helping you uncover anything and everything holding you back.
Together, we will create new habits and develop a new life-changing mindset to help you succeed! You will leave these 90 days ready to conquer the world!